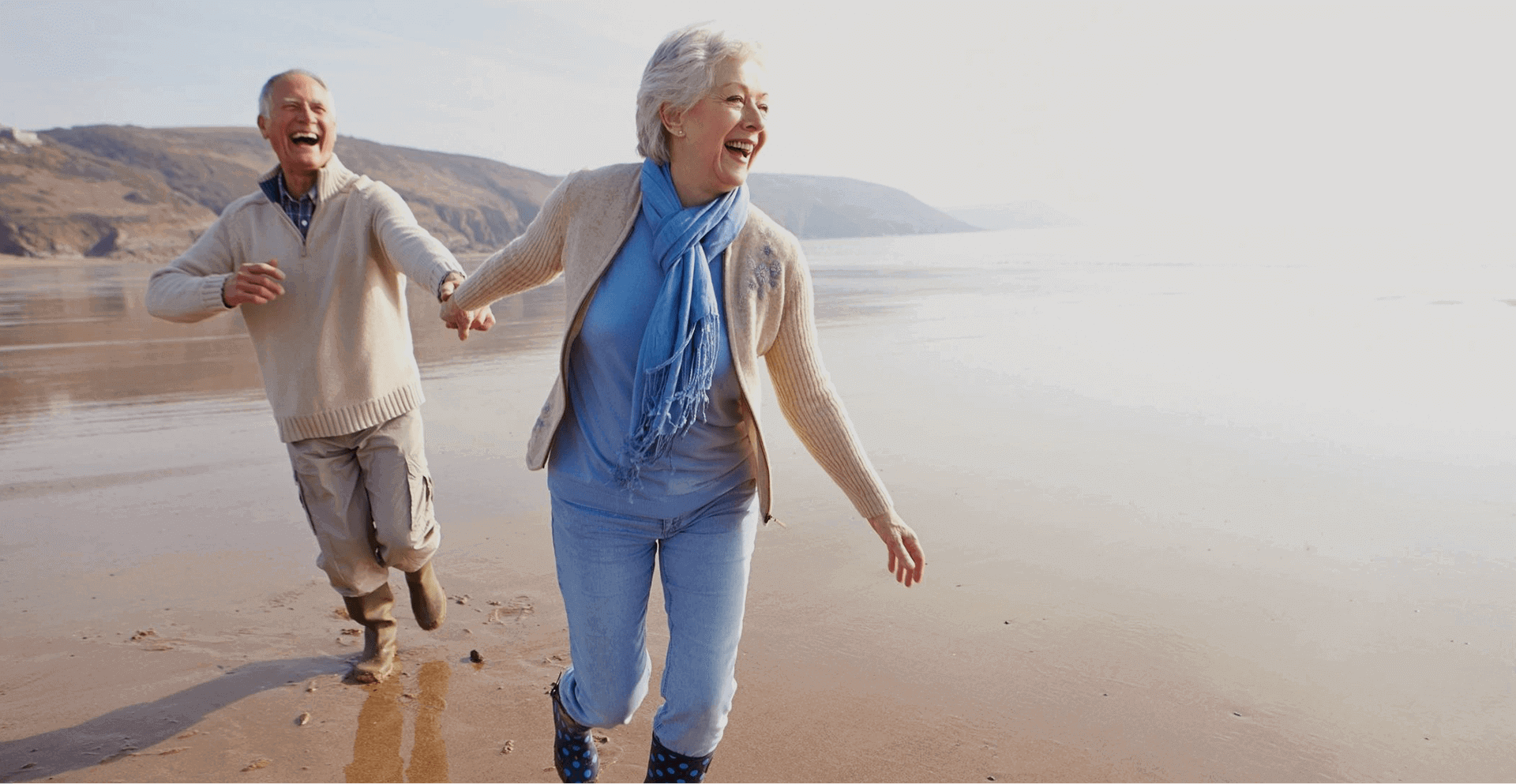 Transitional Planner
for Elderly & Widowed
Specializing in Trust & Trustee, Estate Planning & Advisory Services
Fee-only Investment Advisory in California
MYERS FINANCIAL GROUP, INC. works primarily with our older generation. Most of our clients are in their sixties, seventies, and eighties. Many are widowed and several do not have children.
MYERS FINANCIAL GROUP, INC. specializes in transitional planning and we add clarity and understanding in difficult times. We welcome clients who are in life transition; who have experienced a major change that has altered their lives, such as the loss of a loved one. Many clients have recently experienced the loss of a spouse or whose loved one is ill and may have started the passing process.
MYERS FINANCIAL GROUP, INC. offers compassionate financial care and valuable resources to all individuals involved, and we work closely with the clients' estate planning attorney, certified public accountant or tax professional and family members.